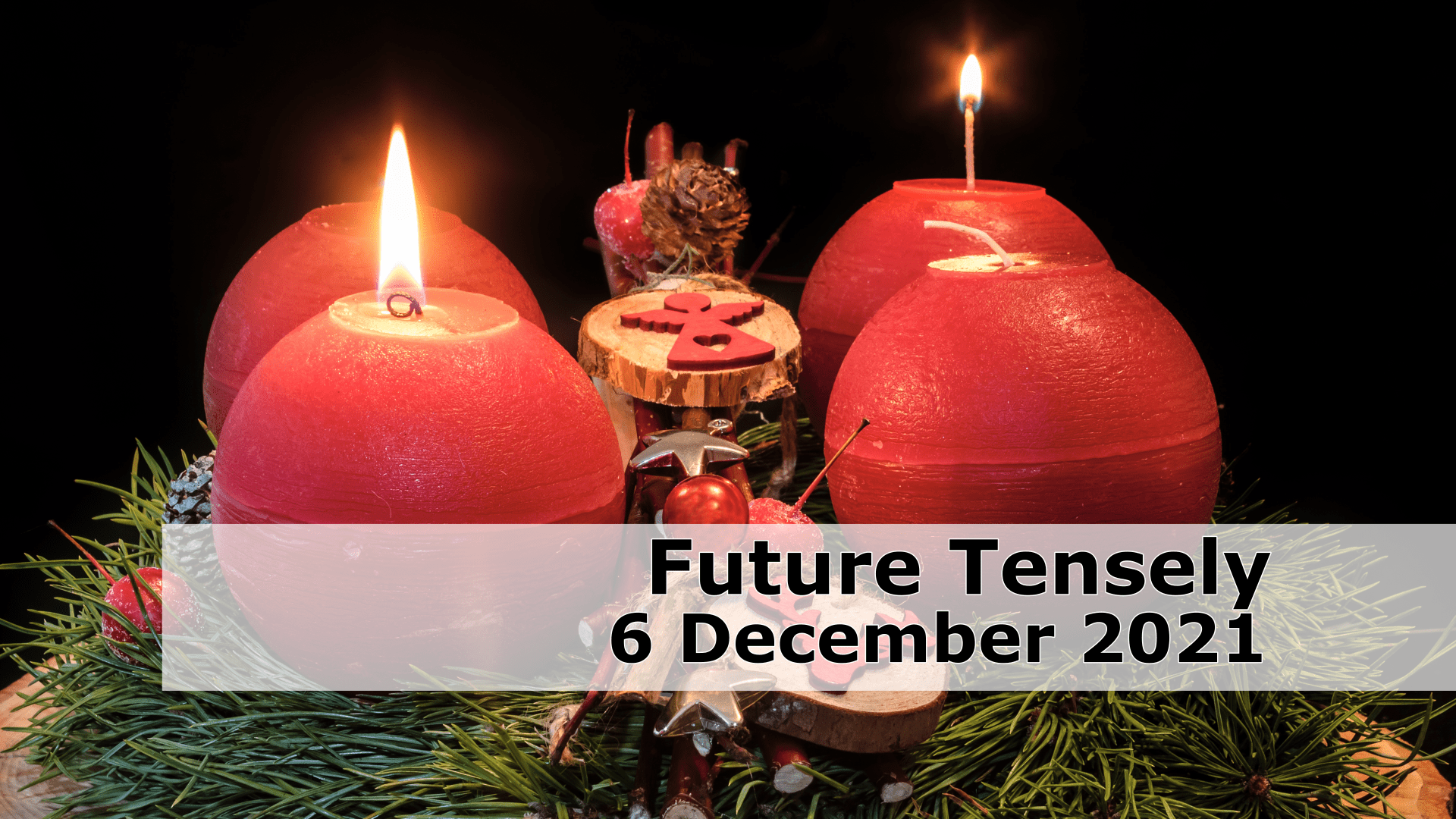 Psalm 126; Isaiah 40:1-11; Romans 8:22-25
Have you realized that Advent is weird? I love Advent, don't get me wrong. However, the world has done a successful job of retraining us on what Advent is all about.
Partially, I think, this is because of the image of an unthreatening baby Jesus with lambs, other baby animals, with the inferred warm smiles of (an exhausted) Mary and Joseph. This is a fairly safe form of evangelism, and it's easy to put out little statues in our homes and on our lawns.
We, the modern church, have become very comfortable with this form of Advent, which creates this weird situation of celebrating the Advent of the birth of Jesus, which already happened. By simple definition, advent is about an event that is coming. Except Jesus came already, and Jesus went already.
Yet, we treat this as more than a simple birthday. This is also more than the annual "discussion" of which Christmas tradition is really of pagan origin and the dispute/defense of those traditions (either way). The problem is that when we talk about the Advent of Christ, it isn't just about the birth of Jesus. This is where it gets uncomfortable, including for the Western Church.
The Advent Season is about the event of Jesus being born. It is also about the Advent of Christ's return. It's that whole return thing that gets uncomfortable.
Today's passages are about the past. They are also about the future. Psalm 126:1 talks about the past blessings of God. We can equate this to the birth of Jesus (for the sake of example, not making a theological tie-in).
Psalm 126:4 is about the restoration of those fortunes lost. And that's important. God provided previously. The blessings were "lost". So, the request is that the blessings be restored. We, too, are in that in between time. The time between blessings.
We look back at the blessings provided and look forward to the blessings to come (the return of Christ). Yet, contrary to the sentimental Jesus of the manger (which was not sentimental in reality), the coming of Christ is not foretold as being comfortable.
For both who have declared Christ their Lord and Savior, and for those who don't, the Day of the Lord always comes at a cost. Some who thought they were saved may discover they are not. The pain of losing loved ones and the pangs of the world will be unpleasant. So, it makes sense that we don't talk about it when we want to talk about baby Jesus.
Except, the true hope is that this life is not the end. The pain, misery, injustice, degradation, death, war, pestilence, poverty, slavery that is all around is proof that all is not well. The Advent of baby Jesus didn't solve that. Only the next Advent will solve it.
Come, Lord Jesus, Come!